Event:
Campground
Date:
Sat, Mar 17th, 2018
Time:
7:30 pm
Description: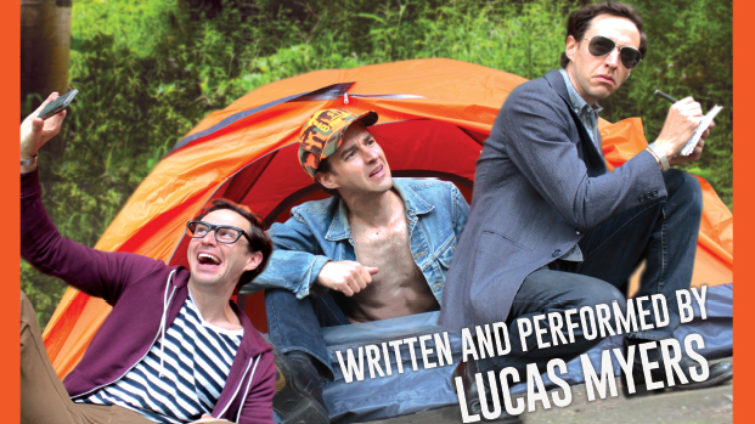 The Vernon and District Performing Arts Centre Society proudly presents Lucas Myers' production of Campground on Saturday, March 17 at 7:30pm at the Vernon and District Performing Arts Centre.
Campground is the final show in the Society's 2017/18 Theatre Series.

Lucas Myers of Pilot co Pilot Theatre brings to the stage his hilarious production of Campground. This one-man murder-mystery with music has audiences gathering evidence to solve the case of the missing camper. Lucas Myers' trademark brand of humor and character work brings a campground of suspects to life in this vivid comedy.

When a young man goes missing from a provincial campground, an overzealous detective is on the case. There are four suspects, a lack of evidence (and toilet paper!), and a lot of laughs in these woods. But audiences be warned, this production makes use of flashlights, self-discovery, and didgeridoo!

Audiences are invited to do some sleuthing on their own before the show, by visiting the Facebook profiles of Justin Case from Vancouver and Michael Hodgkins from Medicine Hat. Get out your deerstalker hat and magnifying glass, and see if you can find any clues!

Venue:
Vernon and District Performing Arts Centre
Address:
3800 - 33rd Street, Vernon
Cost:
$28 Adult $25 Senior 60+ $23 Student
For more info: