Event:
Mixed Media Workshop with Barry Rafuse
Date:
Fri, Jan 24th, 2020 to Sat, Sep 26th, 2020
Time:
9:30 am to 4:30 pm
Description: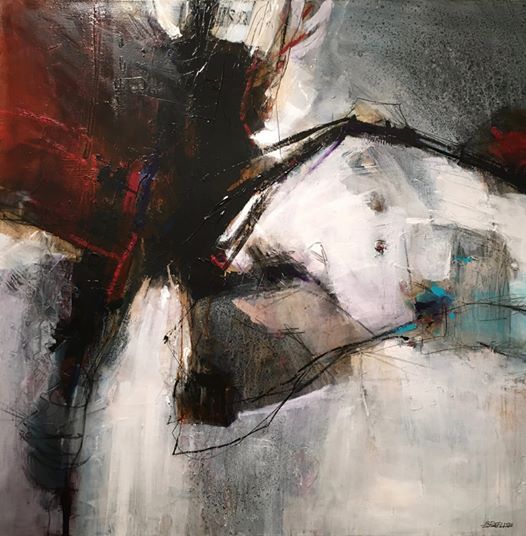 This workshop is designed for experienced (advanced-level) artists wishing to expand on their painting skills.
Students will experiment with mixed media including acrylic, watercolour, ink, pencil and pastel. This will be an opportunity for experimentation and creativity. Participants are encouraged to approach exercises loosely and playfully.

Venue:
Vernon Community Arts Centre
Address:
2704A Hwy 6, Vernon
Cost:
Free
For more info: