Event:
SMITH Virtual Rail Jam Series
Date:
Mon, Jan 11th, 2021 to Sat, Jan 16th, 2021
Time:
8:30 am to 4:00 pm
Description: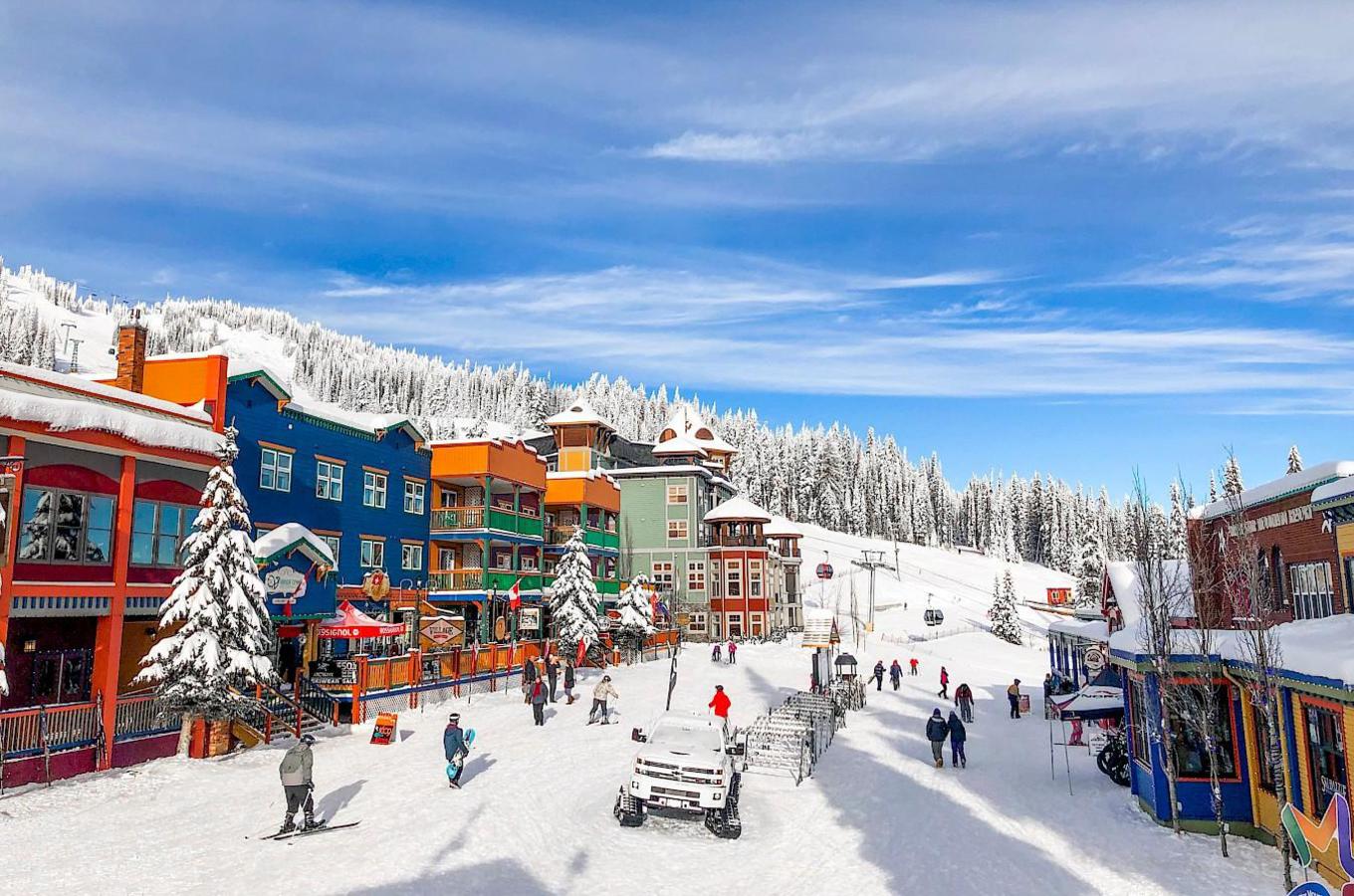 Rail Jams return this winter with our SMITH Virtual Rail Jam Series.
Each #SMITHjam will take place over a full week during which time riders can hit our SMITH flagged line(s), capture their best hits, post and tag. Our panel of pros will select their favs each week to win some great SMITH gear and prizes.

Our virtual rail jams are a great way to hit some rails, win some prizes, and have some 'snowcially' distanced fun in the Park.

Venue:
SilverStar Terrain Park
Address:
123 Shortt Street, Vernon, BC V1B
Cost:
Free
For more info:
1 800 663 4431