Event:
What the Tech ?
Date:
Sun, May 23rd, 2021
Time:
10:00 am to 00:00:01
Description: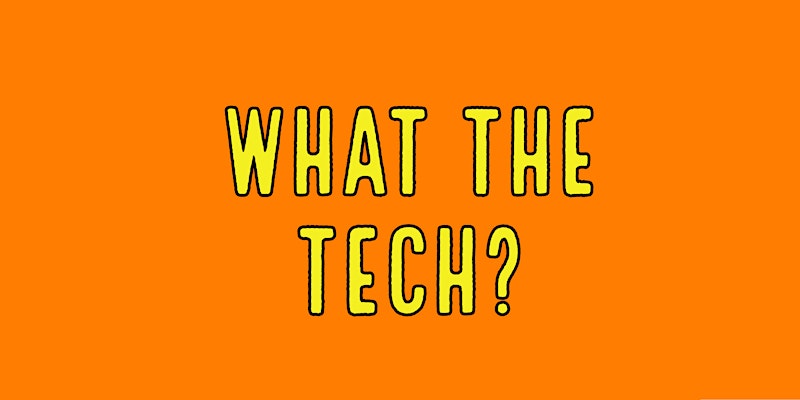 If steep descents, chunky rock gardens and loose trails are something you'd like to learn how to ride better, this session is for you.
You are registering for the session of What the Tech, located at Kalamalka Lake Provincial Park (Cougar Canyon Parking lot). Before you register, please refer to bikehappytrails.ca for all information related to this course.

Venue:
Kalamalka Lake Provincial Park
Address:
Cosens Bay Rd, Vernon
Cost:
$85
For more info: