Event:
Ryan Michael Magic
Date:
Fri, Nov 5th, 2021
Time:
7:00 pm
Description: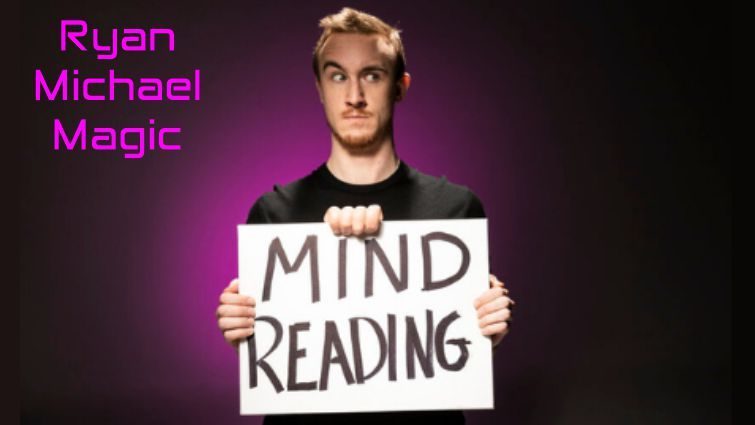 Ryan's blend of comedy and magic will have you howling with laughter one moment and gasping the next. His stand-up magic show is completely unique and features intimate and stunning illusions that you won't see anywhere else in the world. It's a night you'll never forget.
Ryan's headline show has entertained thousands of audiences Canada-wide and caught the attention of some of the highest working pro's in the magic business.

In April of 2017, Ryan performed in front of over 500 professional magicians and friends at the Pacific Coast of American Magicians and the Canadian Association of Magicians convention. Ryan took home two gold medals and was awarded the Canadian Close-Up Magician of the Year along with the Canadian Mentalist of the year. On the same evening, Ryan also received the Tony Eng People's Choice award, where his act was chosen as the favourite overall gold medal winning performance.

Venue:
 CREEKSIDE THEATRE
Address:
10241 Bottom Wood Lake Rd, Vernon
Cost:
$39 All Ages
For more info: