Event:
Theatre BC Mainstage Awards Banquet
Date:
Sat, Jul 16th, 2022
Time:
6:30 pm
Description: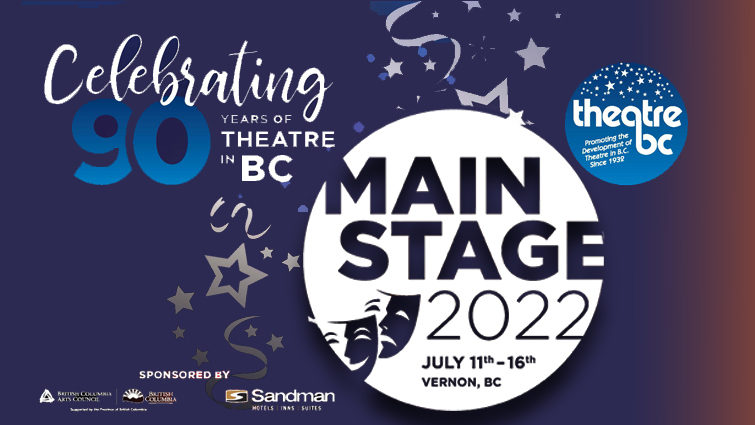 Theatre BC Mainstage Awards Banquet
Food Selections
A) Beef
B) Pork
C) Chicken
D) Vegetarian

Included in your meal table service: Yorkshire pudding, selection of vegetable including local Vernon Asparagus, roasted potatoes, bottle of red/white wine per table, and dessert. Vegetarian option will be vegan meatballs. Table seating is 6 per table and any holds on table will need to be sent to the TBC office: admin@theatrebc.org in advance of seating.

Deadline for ticket sales is July 11, 2022.

Venue:
 Schubert Centre
Address:
3505 30th Ave, Vernon, V1T 2E6
Cost:
$40.00 Per Person
Ticketing and/or registration:
Tickets are available online at
Ticket Seller
or call 250-549-SHOW (7469).
For more info: