Event:
Silver Star Beer & Cider Fest
Date:
Sat, Sep 10th, 2022
Time:
1:00 pm to 6:00 pm
Description: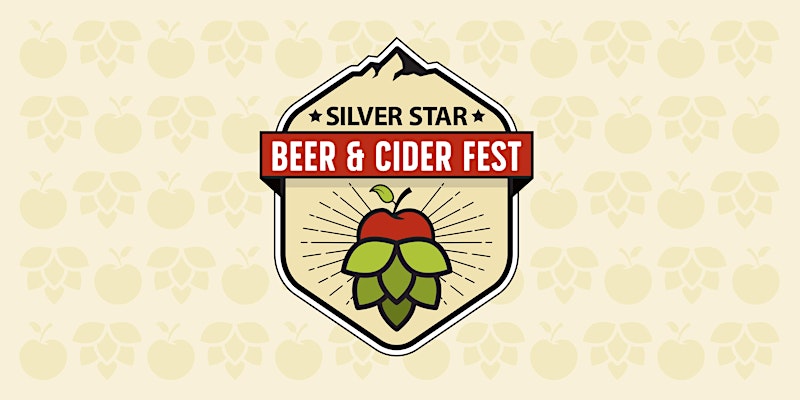 Experience the first-ever Silver Star Beer and Cider Festival!
What's better than beer in the mountains? Celebrate Oktoberfest early this year with Silver Star's new signature craft beer and cider event—the perfect après to an epic summer season. We've partnered with the folks behind the long-running Squamish Beer Festival to bring a celebration to our lively mountain village, which we hope will become a staple event in our summer calendar. Sip some of BC's finest brews, and enjoy food, a Polson Market pop-up, live music, games, and plenty of fun.

Venue:
SilverStar Mountain Resort
Address:
123 Shortt Street, Vernon
Cost:
For more info: