Event:
The Spirit of Christmas Variety Show
Date:
Sat, Dec 3rd, 2022
Time:
7:00 pm
Description: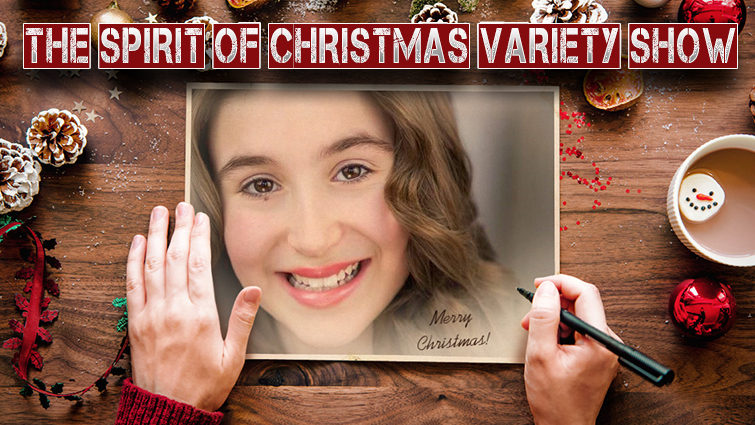 Per Person (Including fees and charges) The Spirit of Christmas Variety show is hosted by Lake Country singer Payton Bischoff. The show features a variety of talented young performers that will get you primed for the holiday season.

The second annual event will showcase talent from the Lake Country School of Dance, choirs from local elementary schools, as well as singers and actors to round out this festive event.

Keeping the rhythm for the event is Brother Down, a high energy band that is sure to get you feeling the Spirit of Christmas.

Venue:
Creekside Theatre
Address:
10241 Bottom Wood Lake Rd, Vernon
Cost:
$30
For more info: