Event:
Dave Gunning & JP Cormier
Date:
Tue, Mar 21st, 2023
Time:
7:00 pm
Description: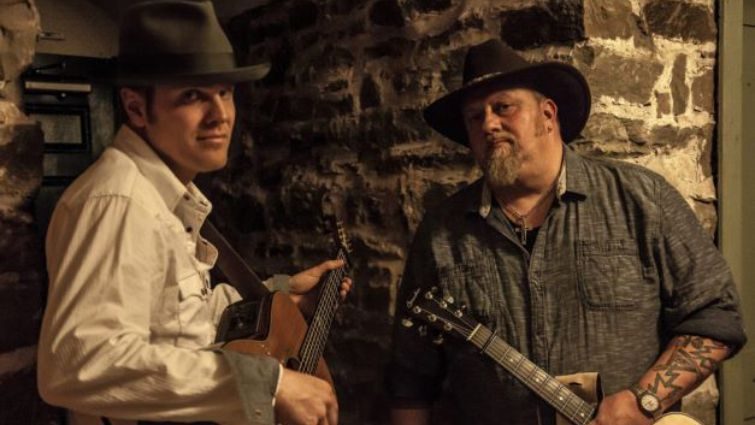 Two of Canada's greatest roots singer-songwriters have finally done what everybody's wanted — heck, what they've wanted — for years. Dave Gunning and J.P. Cormier are releasing their first album together, called Two.
Two is made up of everything the duo excels at. There are new collaborations between the two writers (Brothers, Home To Mary), new arrangements of antique folk numbers (Johnny Armstrong, Katie o' the Gowrie), and some tasty, surprising covers (Never Picked Cotton, Stompin' Tom's Songbird Valley).

With a career spanning over two decades, Dave Gunning is one of Canada's folk music treasures – a critically acclaimed singer-songwriter who has earned multiple Canadian Folk Music Awards, a Juno nomination and nine East Coast Music Awards for his well-crafted work.

Venue:
 Vernon Jazz Club
Address:
3000 – 31st Street, Vernon
Cost:
$40 Adult
For more info:
www.ticketseller.ca/tickets/event/dave-gunning-jp-cormier