Event:
Campfire Sing Along
Date:
Sat, Mar 18th, 2023
Time:
12:15 pm
Description: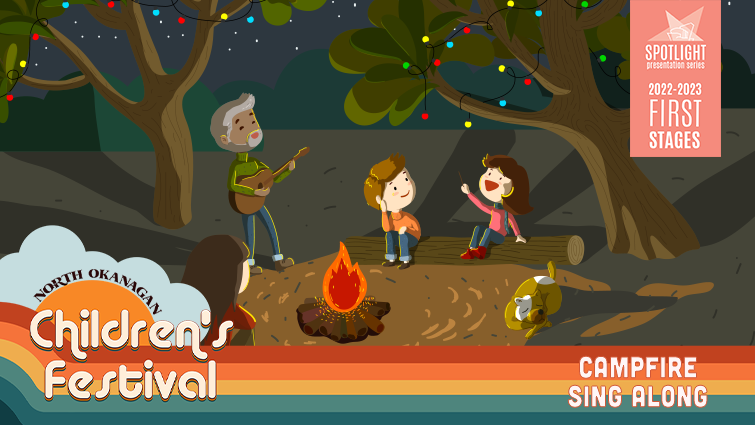 Get warm and cozy for a 30-minute campfire singalong with teachers from the Vernon Community Music school.
Singing old familiar favorites in this welcoming session will be sure to warm your heart.

Recommended for children ages 0 to 6 and their caregivers. Caregivers must accompany their children (they will be participating!) but do not require a ticket/registration. Only 25 spots are available.

Venue:
 Vernon and District Performing Arts Centre
Address:
3800 - 33rd Street, Vernon, V1T 5T
Cost:
Pick-Your-Price $0, $6, $10, $15, $20
Ticketing and/or registration:
Tickets are available online at
Ticket Seller
or call 250-549-SHOW (7469)
For more info:
Ticketseller